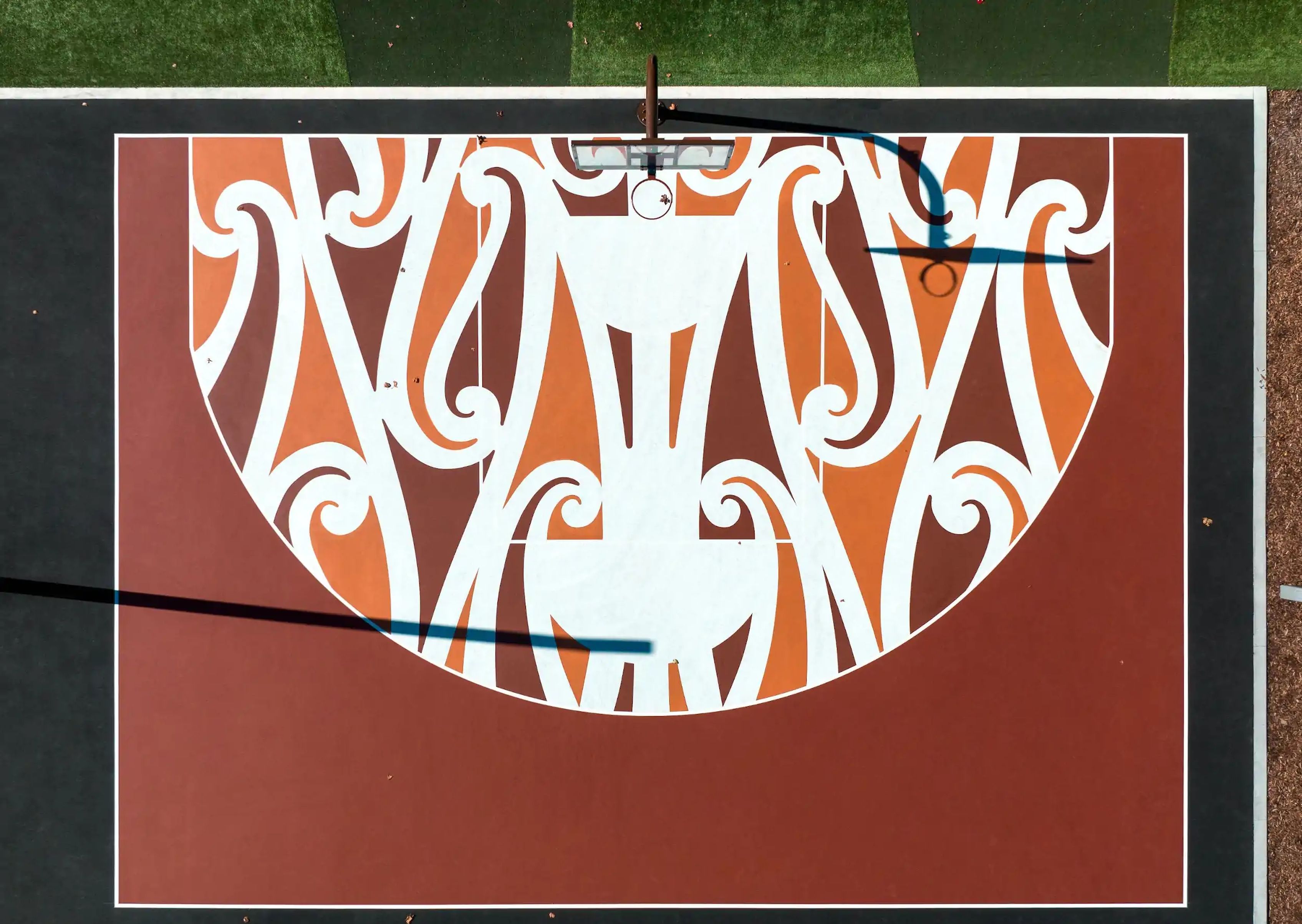 Creating the space for experience.
Playing pick up basketball with locals in the park.
Riding the best pump track in the park.
'The track was so smooth and all the berms and rollers were perfect! The grip level in the berms is impressive, i'll be back.'
Troy Brosnan
Working out in the Fitness Zone at the pocket park.