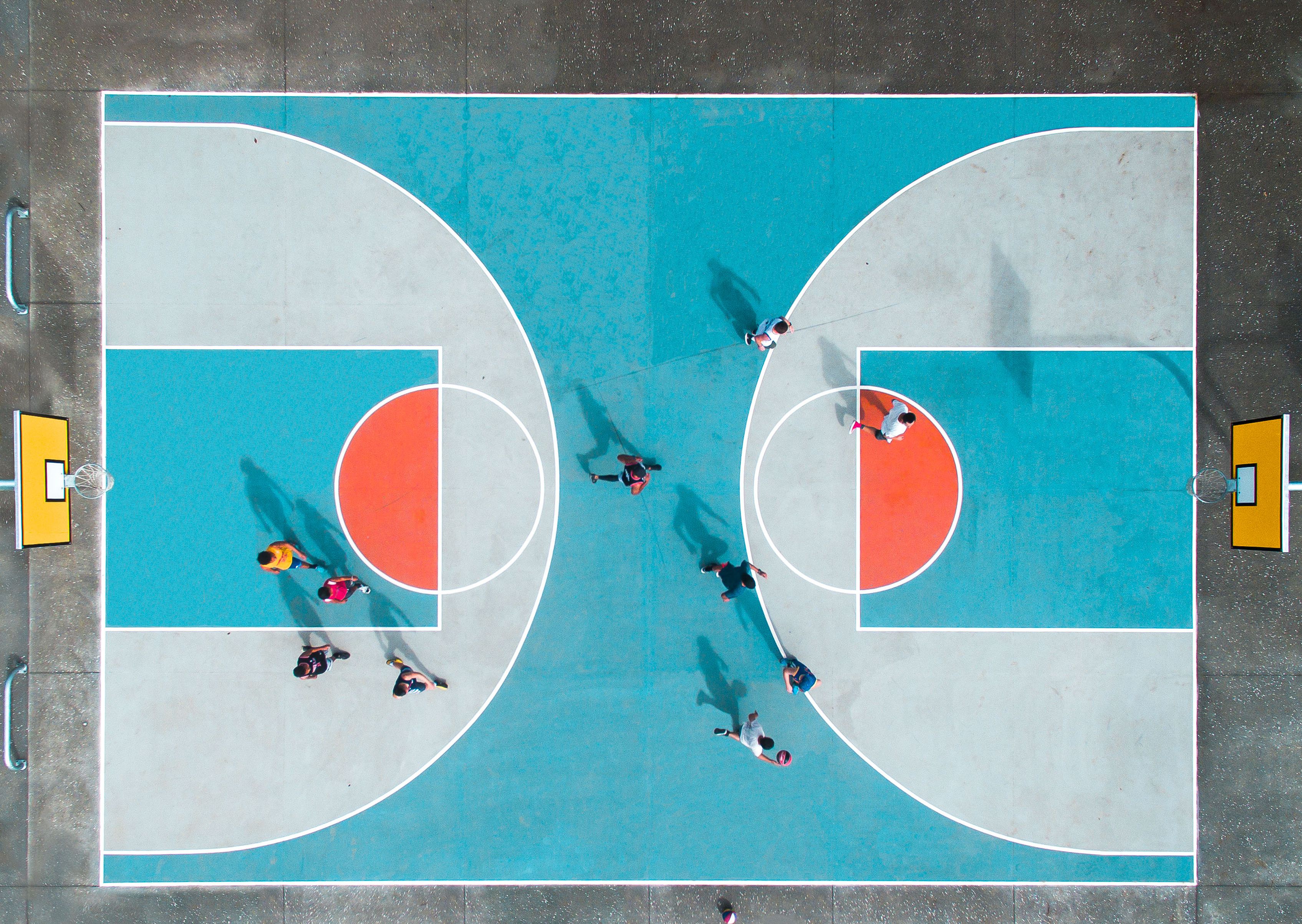 Embracing community helps us live longer, and be happier.
- Harvard Study of Adult Development
We all need a third place.
We all need somewhere to go that's not work and not home.
Somewhere we can meet people — people we know and people we don't.
To draw people off the couch, away from work and offline we must harness our understanding of human behaviour, social, health and sporting trends to create third place that connects.
Our Values
Sure - Surety of outcome for high social return on investment.
Green - The full lifecycle of each product is considered in the design and manufacture, to contribute to a circular economy.
All -To design inclusive spaces for all abilities, ethnicities, socieconomic groups and genders.