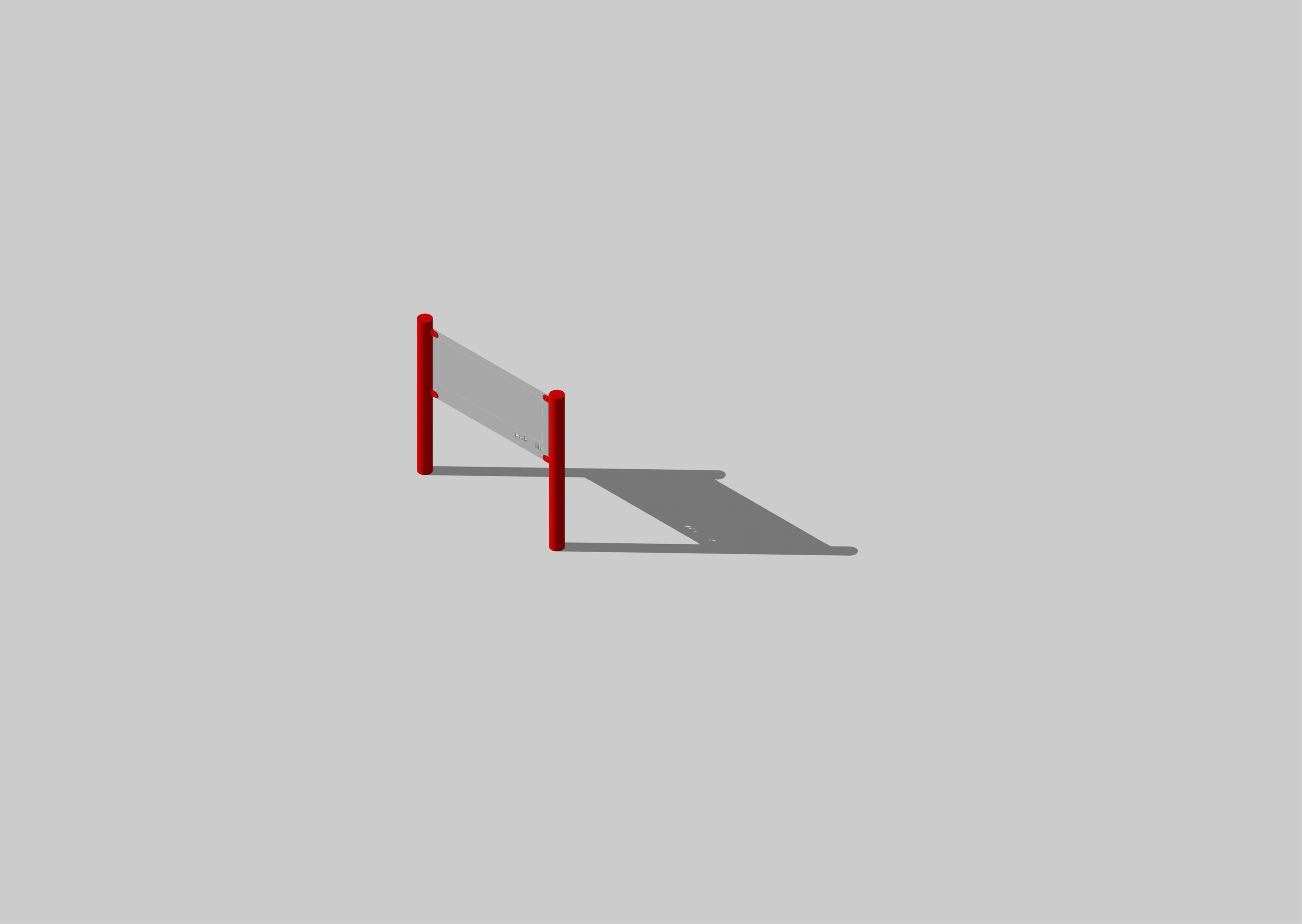 F06
Sign
Fitness signage includes user information for safety and to maximise use and experience of the equipment.
Dimensions
Height 1.5m Width 1.3m
Design
Select from 1 to 7 Parklife Colours.
Structure
Mild steel protected with PPG zinc and paint system to PUR5 - minimum category C4 High / 25 years durability in a range of 1 to 7 Parklife Colours.
Also available in HDG500 Hot Dipped Galvanised.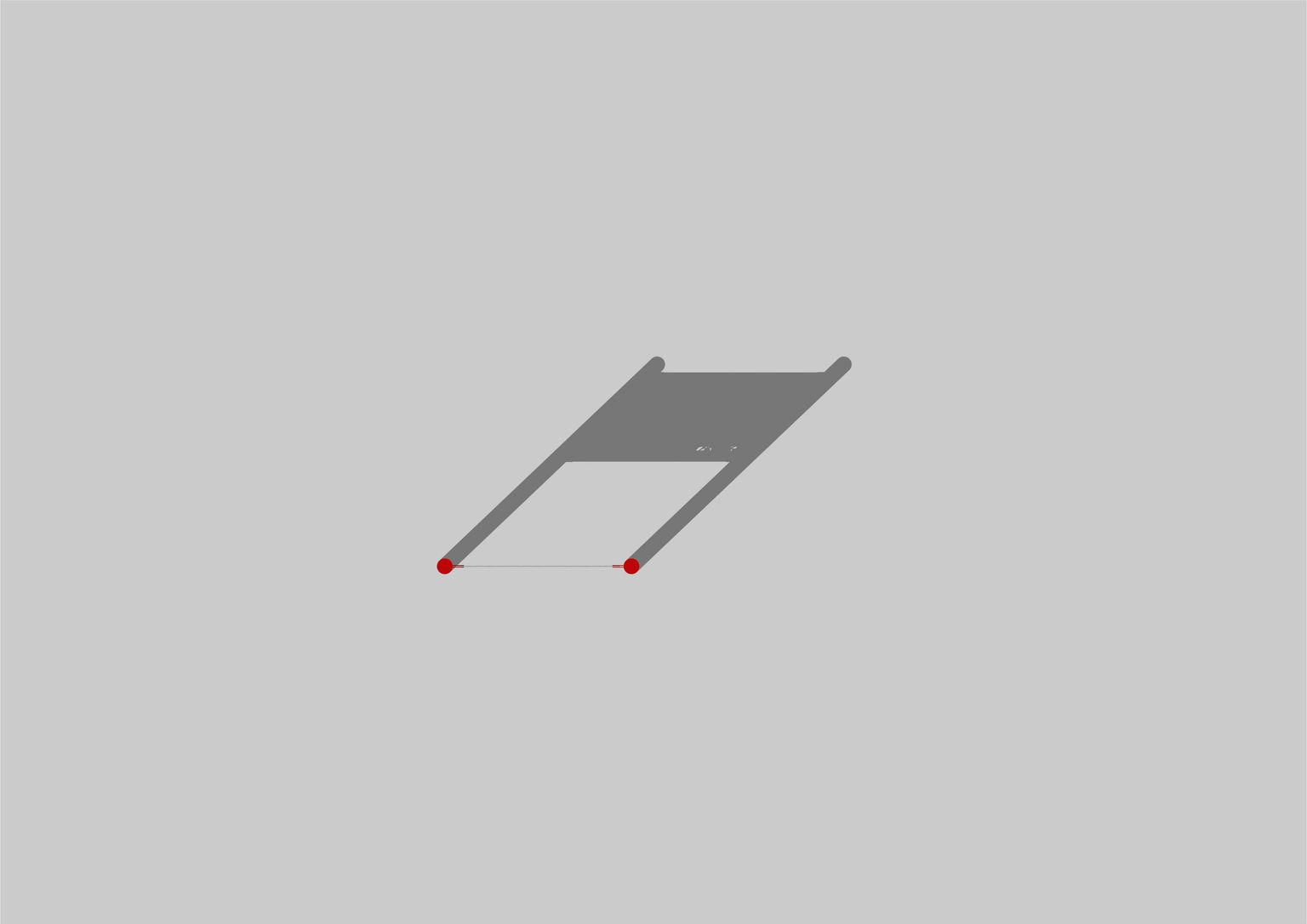 NZ Standards_
Steel NZS 3404:2016
Welding AS/NZS 1554:2014
Fixings AS/NZS 1252:2016
Galvanising AS/NZS 4680:2006
Coatings AS/NZS 2312:2014