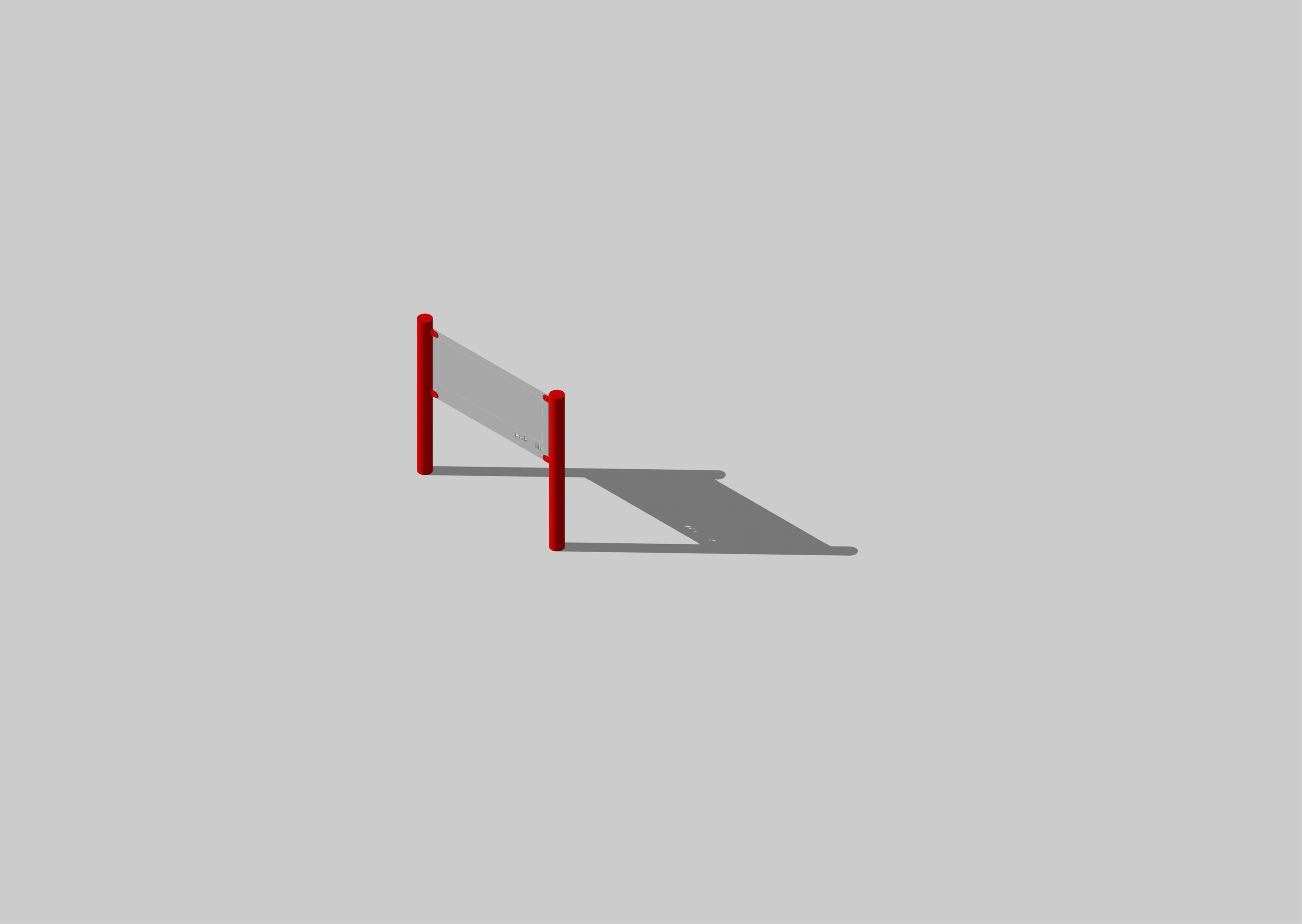 F06
Sign
Fitness signage includes user information for safety and to maximise use and experience of the equipment.
GREEN
Steel is 100% recyclable. Made in New Zealand. Cork sequests carbon and is a renewable natural wonder.
SURE
Known cost. Known outcome.
ALL
To be fit is a key driver for females to be active. Fitness areas are therefore good to create gender balance in public spaces. A range of activities for different fitness levels also encourages diverse use by groups, young people and older people.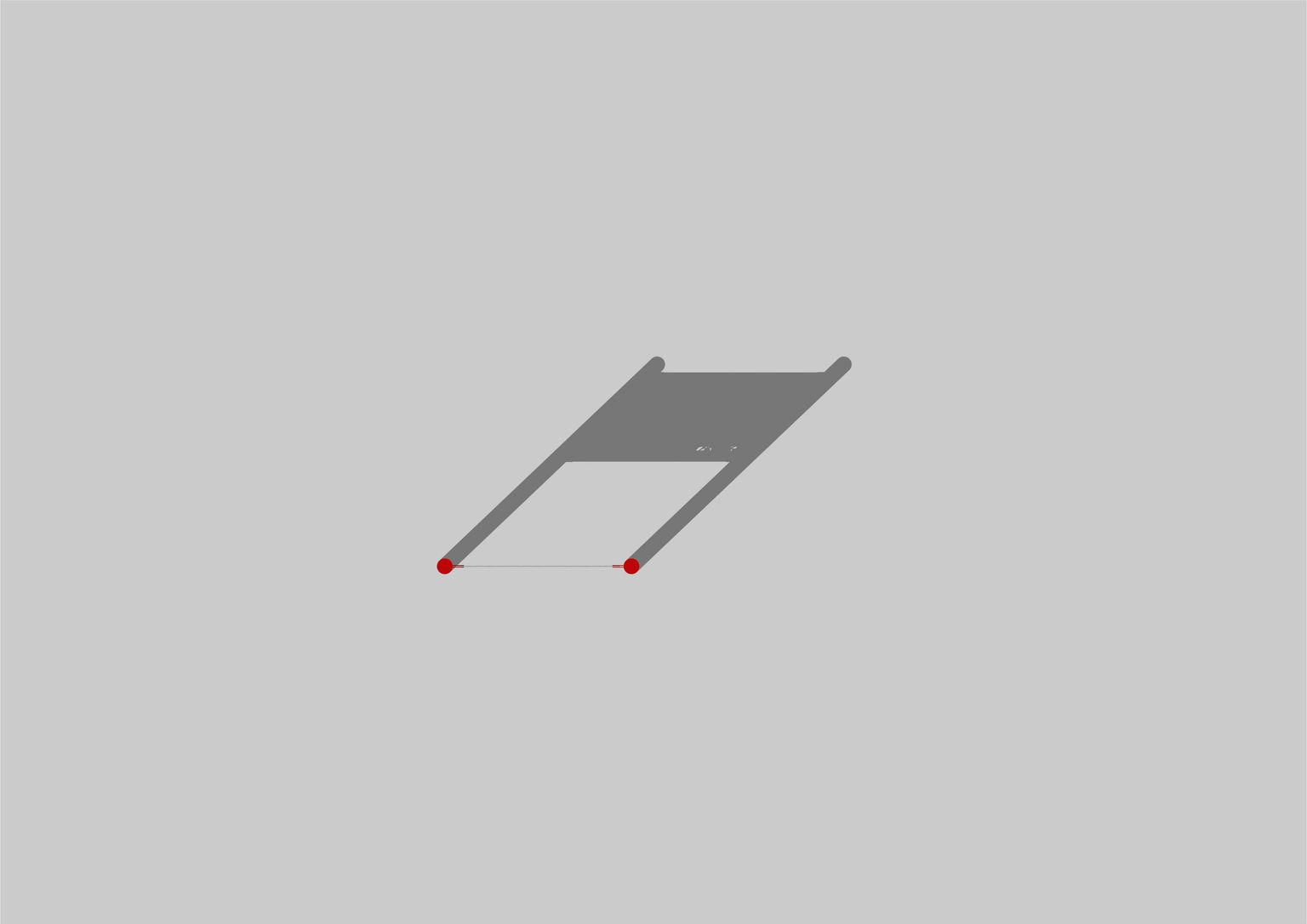 NZ Standards_
Steel NZS 3404:2016
Welding AS/NZS 1554:2014
Fixings AS/NZS 1252:2016
Galvanising AS/NZS 4680:2006
Coatings AS/NZS 2312:2014